stuck di Detecting PrimeOs..... found at /dev/sda5
I haven't experienced it so how do I know?
maybe you should try another kernel for it to work.
or maybe this post will help you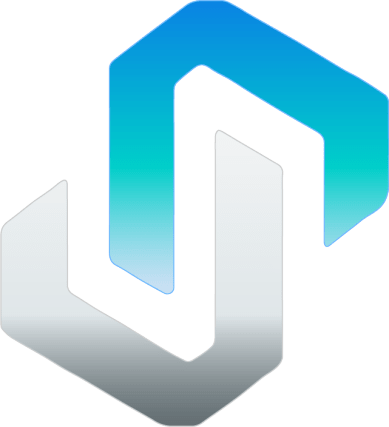 Hello everyone. basically i tried to install bliss os on my computer and it got stuck at the console screen when booting. can anyone help me with this?

supreme-gamers.com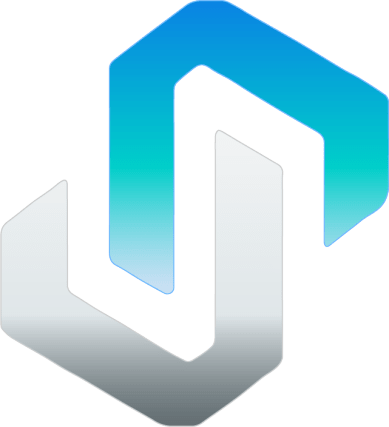 Hello everyone. I recently bought a new laptop acer predator Helios 300. my specs are i7-10750H CPU , rtx 2060 and 16gb ram. I have UEFI boot system. I can't change it to legacy. And whenever I try to install any android OS. It stucks at detecting. Can anyone please help me? I've been trying...

supreme-gamers.com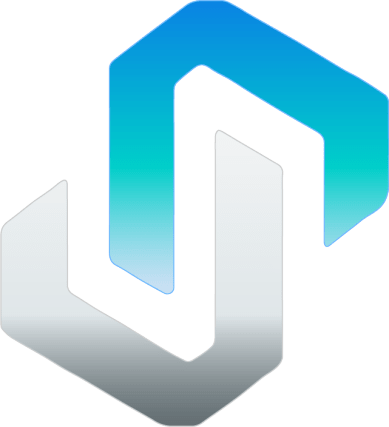 Im stuck in android im using an old HP laptop with a usb stick it isnt the usb stick i tried other ones a sd card and a usb harddrive. i also tried to unplug and replug the usb for 5 seconds this also didnt help ether. what can i do next pls help

supreme-gamers.com
Last edited: